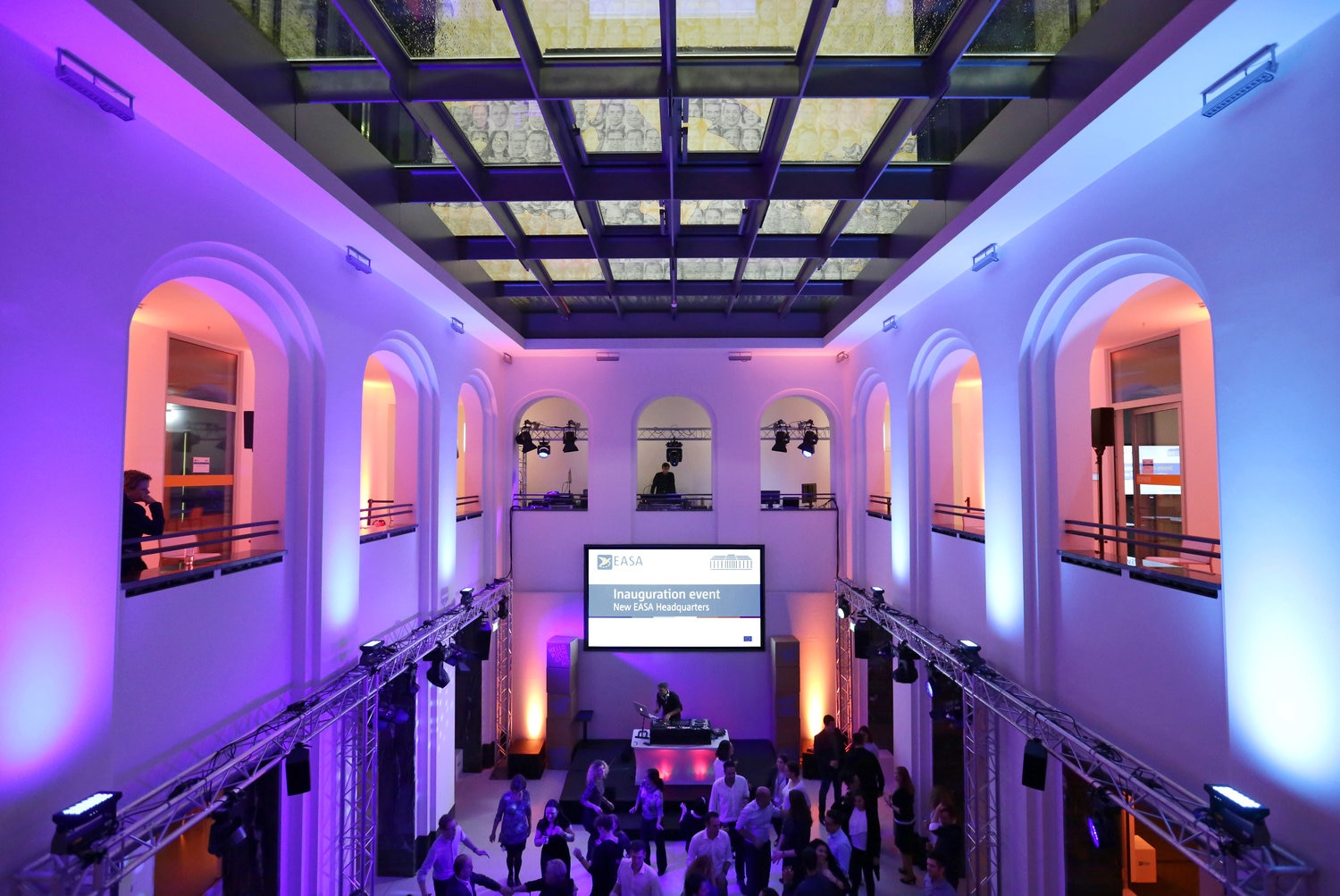 Join the EASA Talent Community
Create a short profile to show your interest and receive notifications when the next exciting opportunity opens up at EASA!
Life in Cologne

Welcome to the vibrant city of Cologne!

Located in the heart of Europe, Cologne is not only famous for its UNESCO world heritage cathedral but also for its open and friendly mentality.

Check out what life in Cologne is like.

Our people

Our colleagues come from all over Europe making EASA a divers working place. Meet the EASA Crew.

Attractive Benefits

As an Agency of the EU, we offer an attractive benefits package to ensure the professional, personal and educational wellbeing of our staff.